Piers is now a full BAFTA member as a TV presenter and host, and as a voiceover and narrator of over 300 documentaries. He has been presenting/hosting TV documentaries since the year 2000 – when Jungle Trip was first shown on Channel 4 in the UK. Since then he has presented Tasting History for ITV, and Dining with Cannibals and Headshrinkers of the Amazon for National Geographic.
Dining with Cannibals
Dining With Cannibals
has received world-wide attention since its premier, notably from Stephen Colbert in
The Colbert Report
.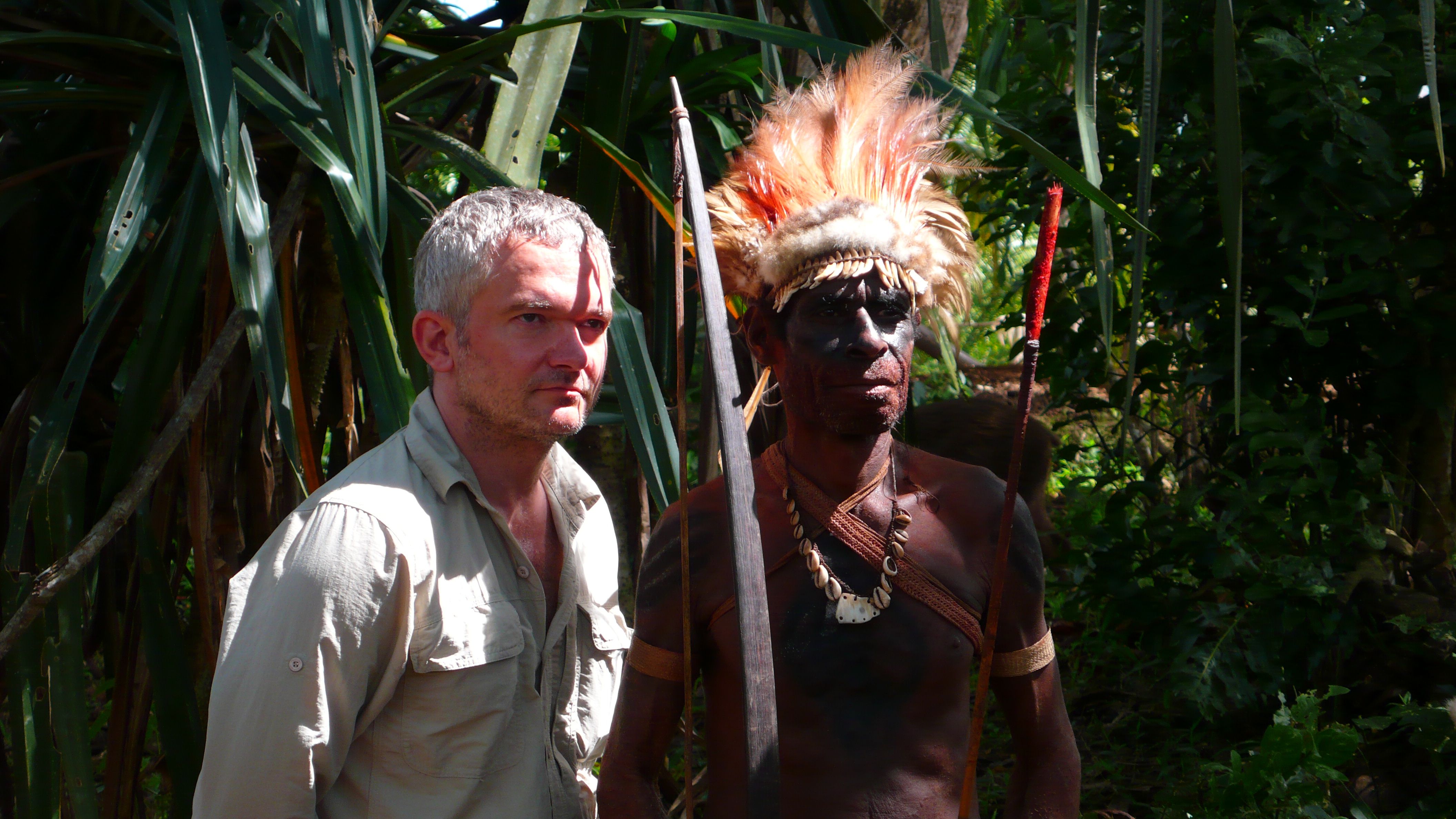 Headshrinkers of the Amazon
The Headshrinkers of the Amazon
received outstanding reviews in the UK Press, and was noticed by
The Jay Leno Show
in The United States.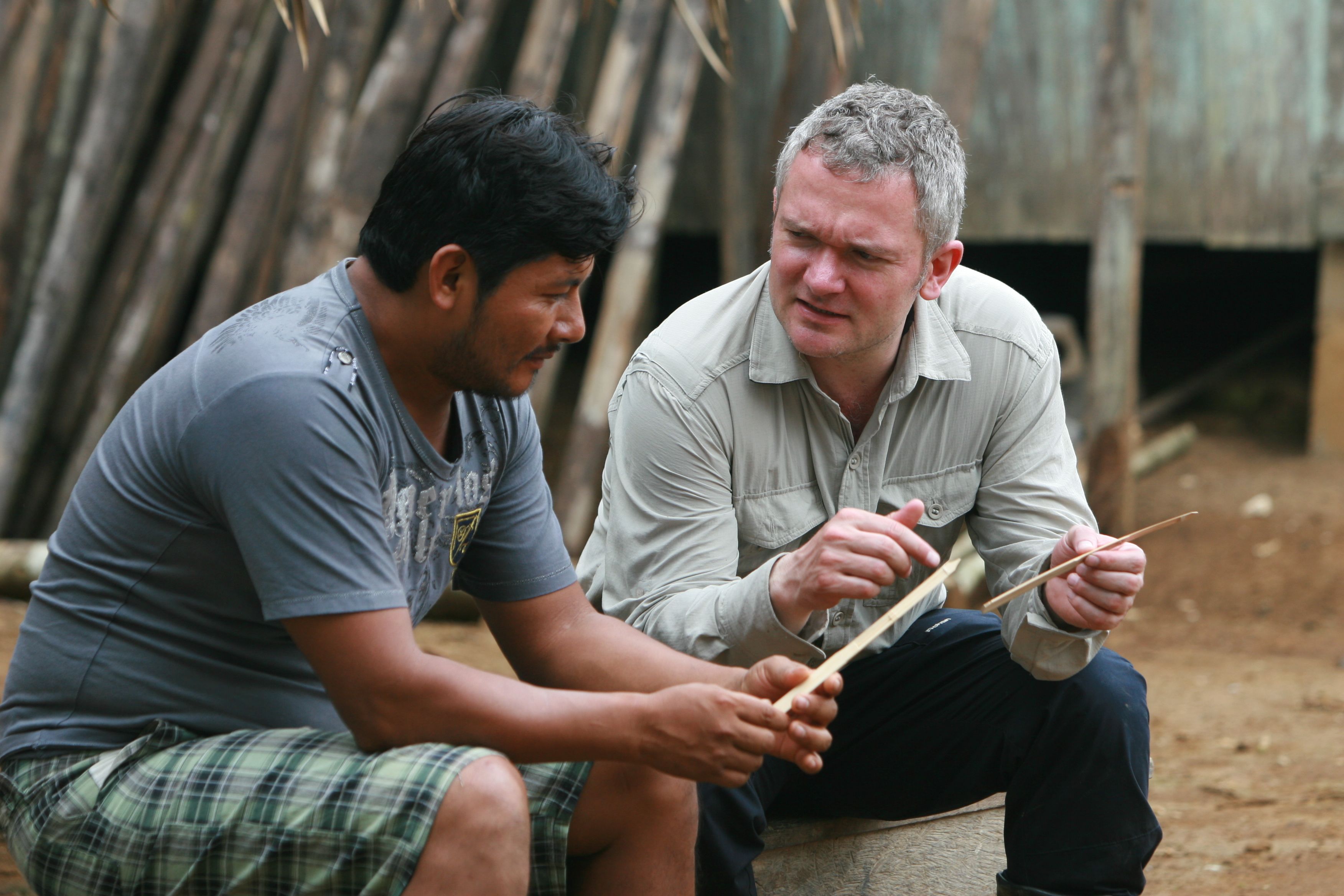 Piers Gibbon's latest series, the fascinating The Witchdoctor Will See You Now is now available to view worldwide on The National Geographic Channel, and also yours to purchase on DVD…
"Hallucinogenic ayahuasca scene is TV Gold." BROADCAST MAGAZINE REVIEW OF THE WITCHDOCTOR WILL SEE YOU NOW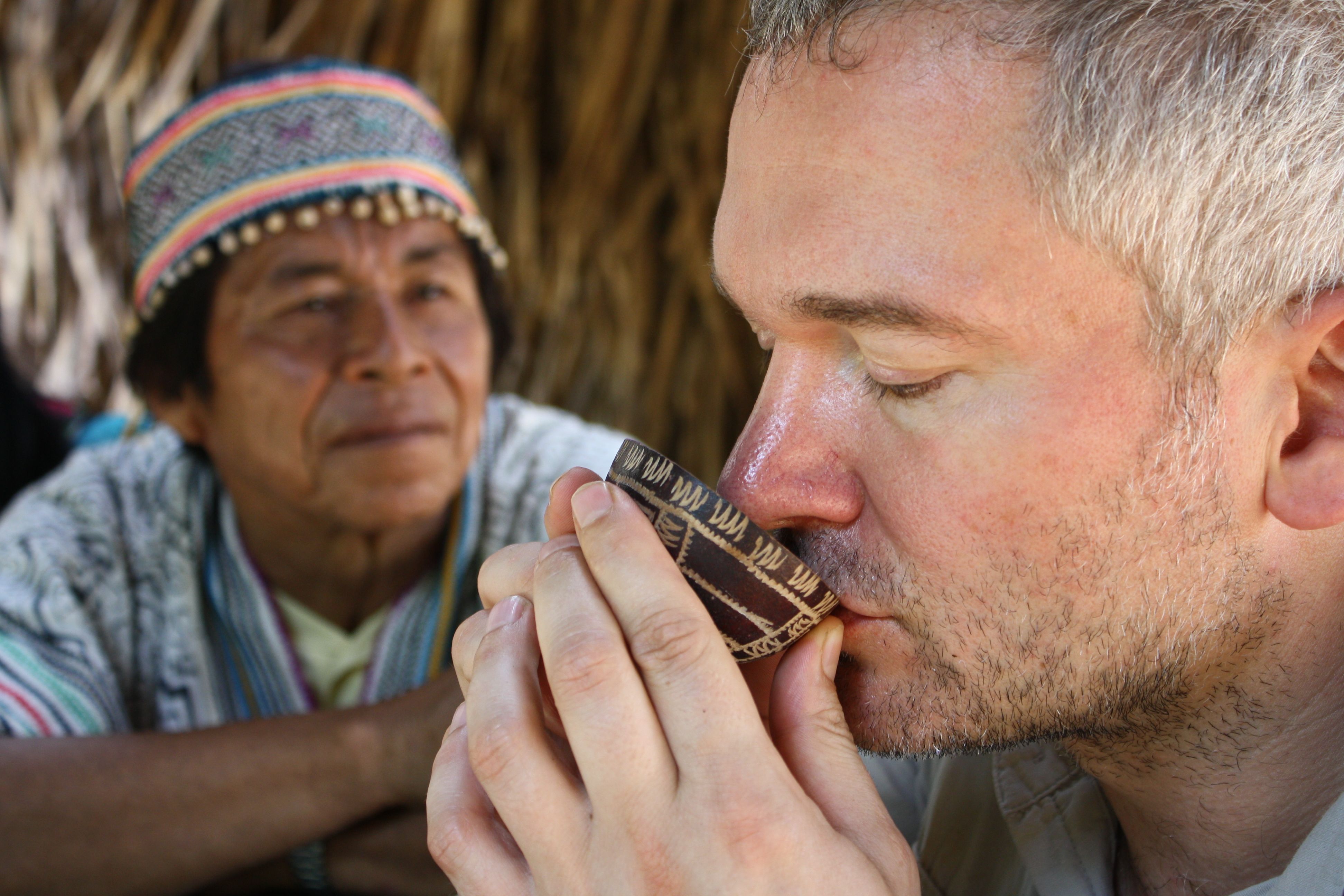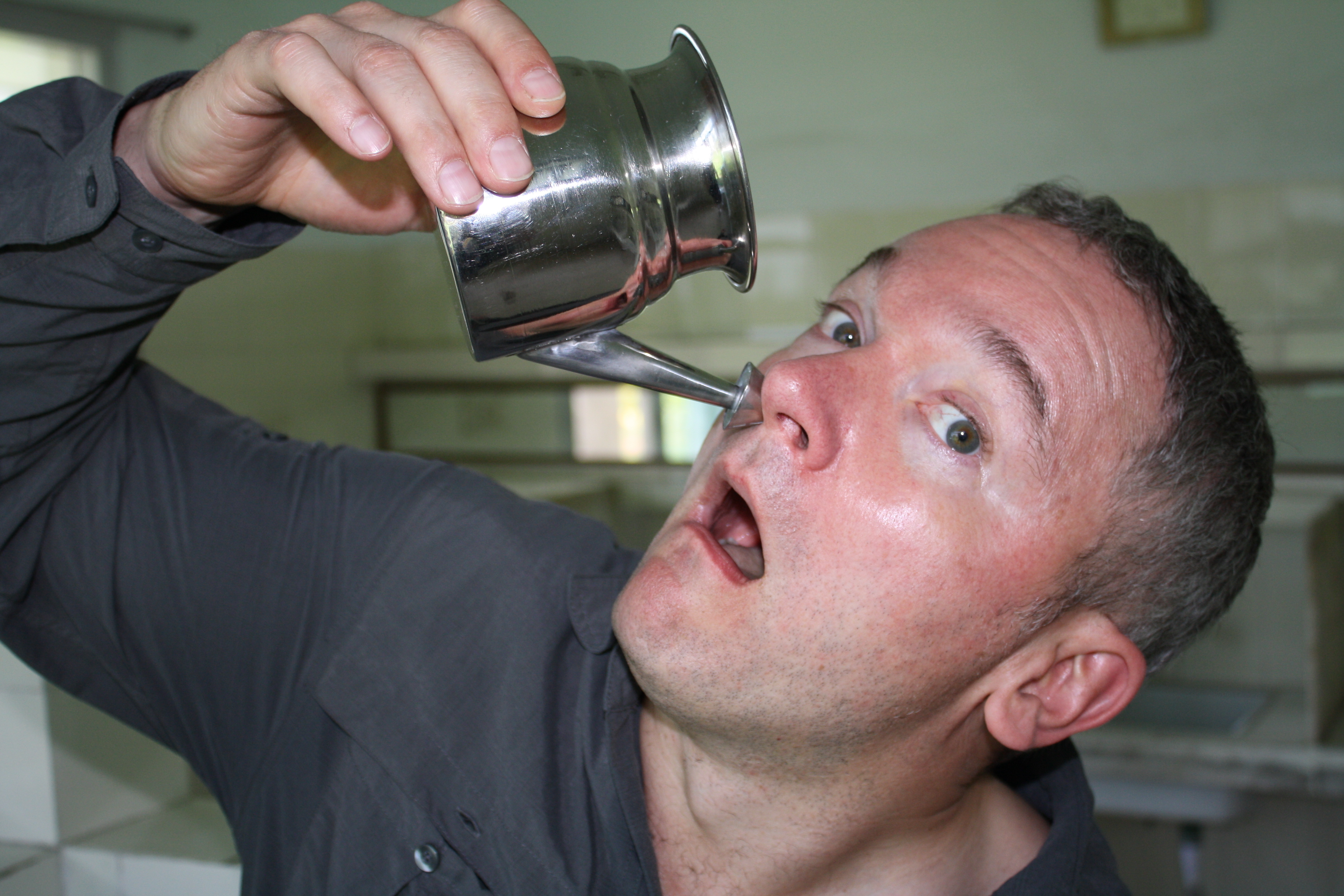 MORE video and photos from the NatGeo series The Witch Doctor Will See You Now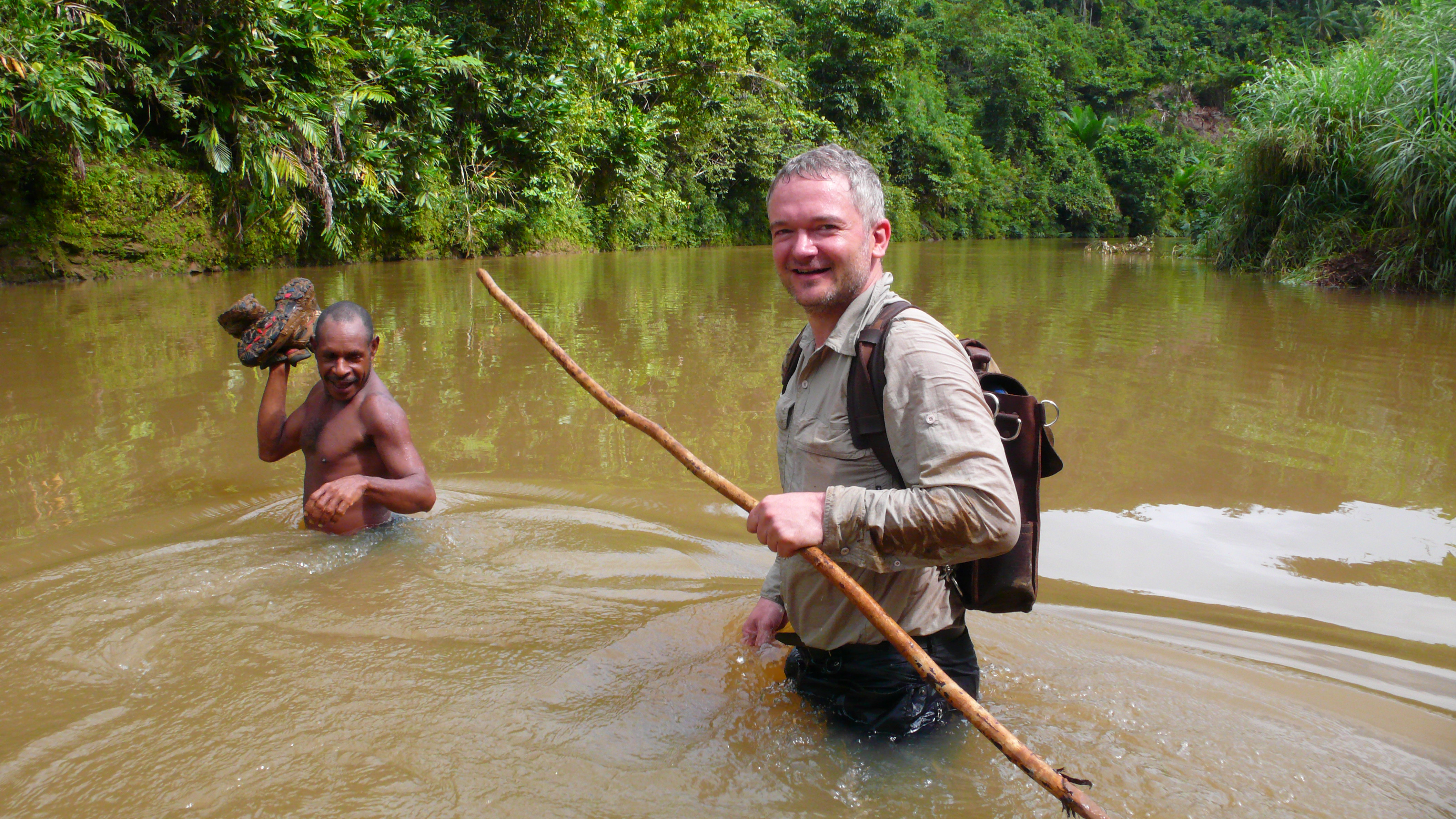 LEARN MORE ABOUT CANNIBALS in Papua New Guinea, including Piers Gibbon interviewed on The Colbert Report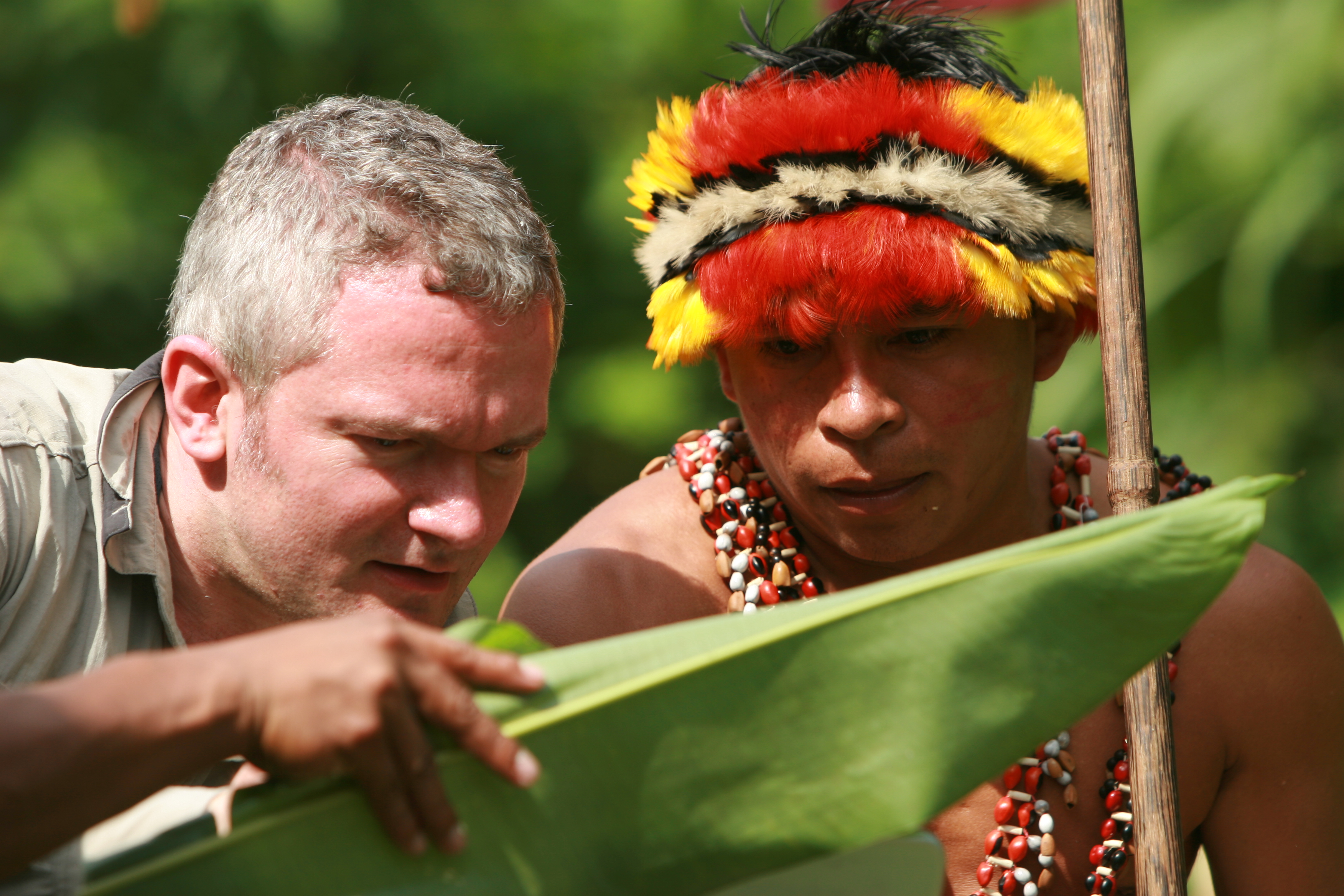 RAVE REVIEWS and more video of The Headshrinkers of the Amazon on Channel 5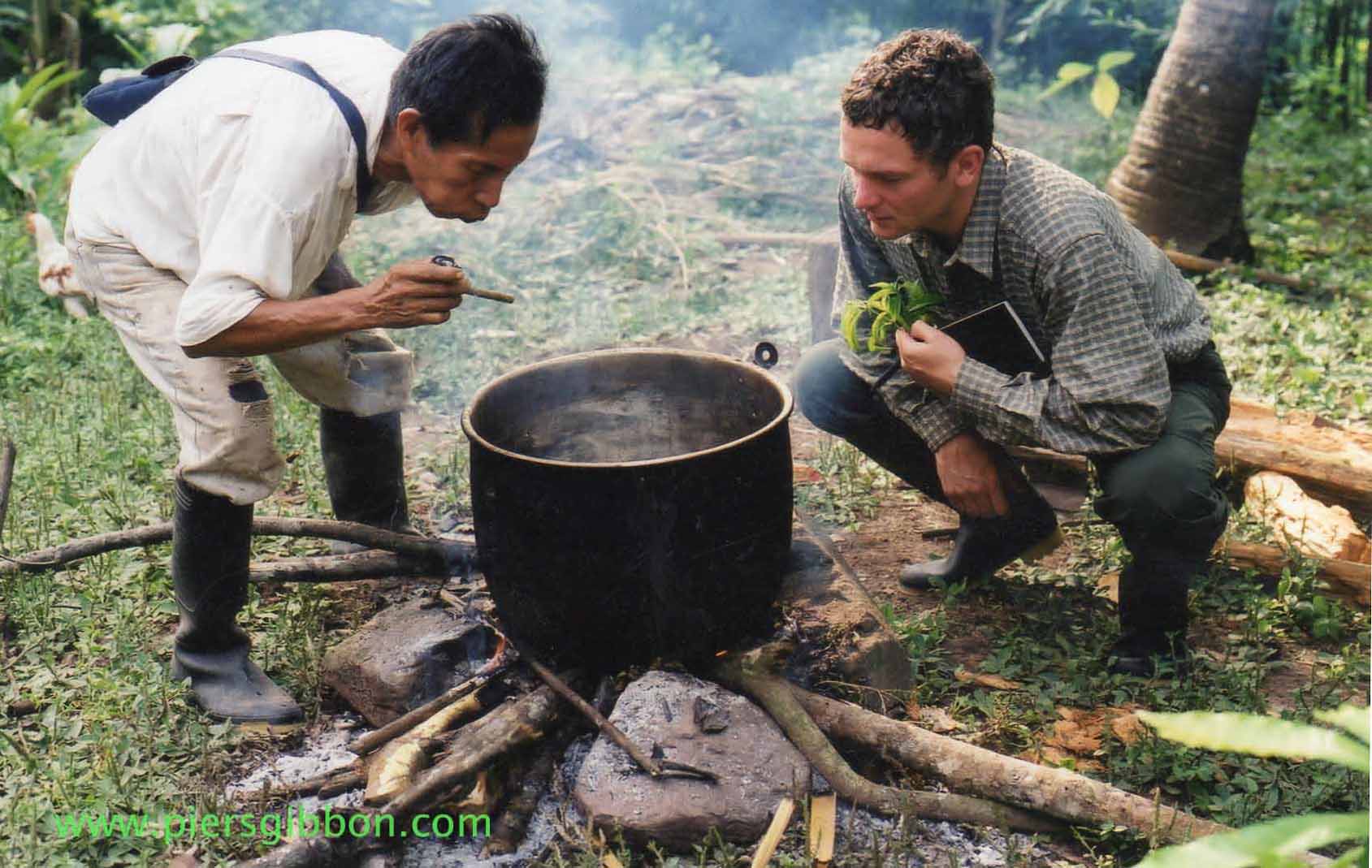 WATCH THE FIRST EVER television documentary on the hallucinogen Ayahuasca – Jungle Trip on Channel 4
PIERS SERIES ON TASTING HISTORY (Spoiler alert: history often tastes disgusting!)