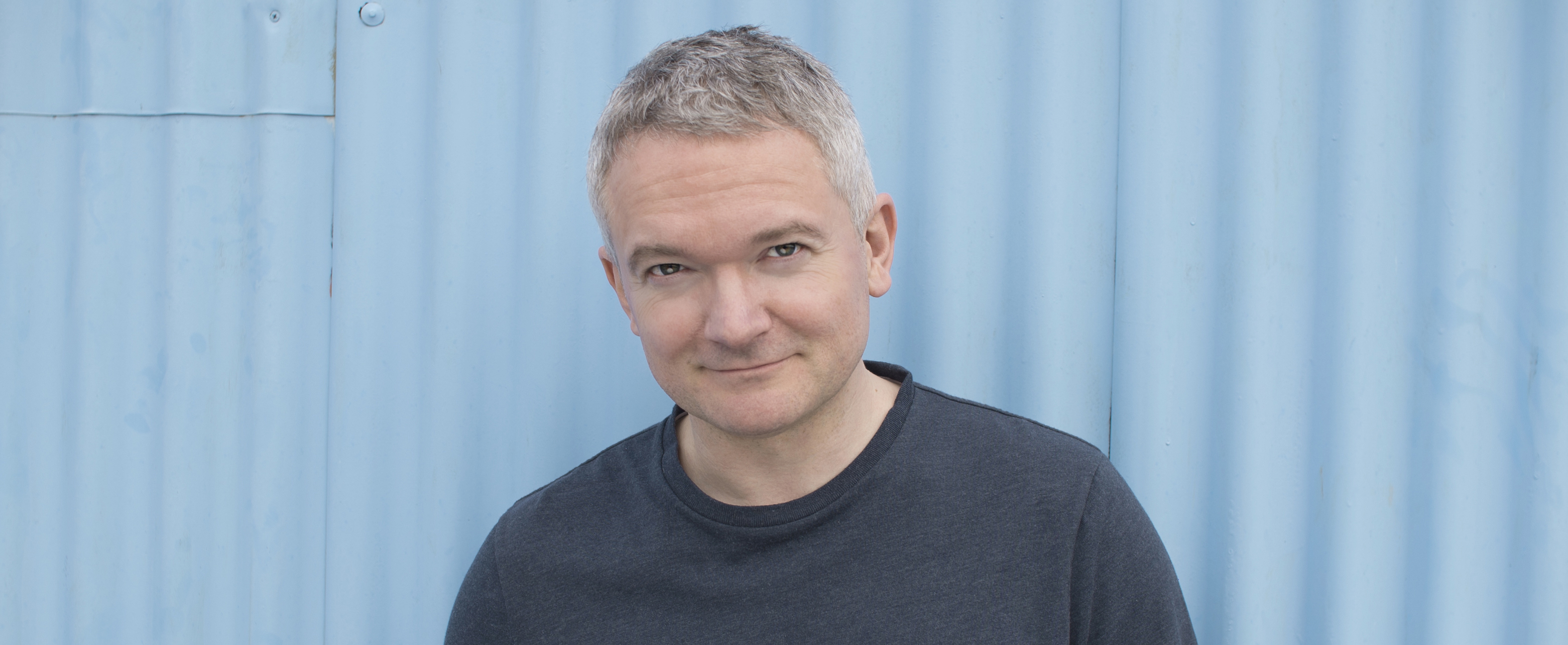 ---
TV Presenter
Recent TV Presenting includes "The Witch Doctor Will See You Now"  by National Geographic… Chelsea Handler seemed to enjoy the three penis wine more than Piers did!
Other TV Host/ Presenter experiences include drinking hallucinogenic juices in Jungle Trip, eating a still-beating heart in Cameroon and sharing dinner with some hospitable cannibals in Papua New Guinea.
---
---
Voiceover
Piers is a full BAFTA member for his presenting and TV narration work. He has done the voiceover for around 200 hours of  programmes and documentaries for among others Channel 4, ITV, Discovery, Animal Planet, Channel 5, as well as being a familiar voice in adverts, promos, commercials and corporates.
Along with hundreds of documentaries like this one with David Attenborough, Piers has voiced for Viking River Cruises, Flora and Super Nintendo.
---
---
Author
Piers put his experiences of this world into a book which was well received.
"TRIBE: Endangered Peoples of the World is a beautifully illustrated book that celebrates human diversity, making us fall in love with the world again"Geographical Magazine