Award-winning Voiceover
---
Piers Gibbon – the Winner of Best Male Voiceover at Vox – is a full BAFTA member for his presenting and TV narration work. He has provided the voiceover for around 200 hours of programmes and documentaries for among others Channel 4, ITV, Discovery, Animal Planet, Channel 5, as well as being a familiar voice in adverts, promos for the BBC, commercials and corporates (and some wonderful poetry and audiobooks too).
Piers has voiced commercials for Viking River Cruises, Flora and Super Nintendo – among many others. He was shortlisted for Commercials Best Performance (Radio) at One Voice Awards in 2018 for his work with Maple Street Creative for 'A Spokeman Said.'
---

---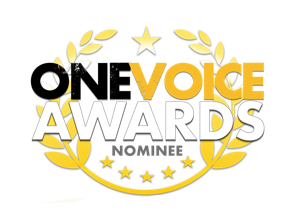 ---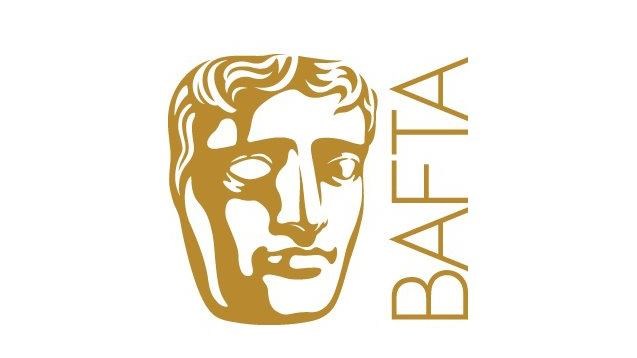 Showreels of Piers' voiceover work are available below as videos. Click on the different categories below to view each particular section.
Or if you would like to listen to a selection on Soundcloud, click here!
Here you can listen to a showreel of Piers' commercial voiceover work. Click to play!
"Thank you for the prompt delivery! As always: a pleasure to work with you."
"You're great and did a splendid job! I'm proud to present VO's like you for clients."
"You are amazing!! Thanks very much Piers. I already heard a good take! I'm super happy with this. Have a nice day. Cheers"
"Narration for this story is provided by Piers Gibbon, and his voice, while not overextending in pace, tone or affectation, manages to provide a clear delineation between characters, while adding emotive emphasis that is pleasing to the ear. His smooth diction with crisp enunciation and seamless delivery enhance the words on the page, and do not distract with unnecessary flourishes."
"You really are a brilliant recording artist and I hope this will lead to further work with you. Its been a pleasure thus far."
"Congrats Piers!! you have a bloody great voice!"
"What mic have you got? It sounds BEAUTIFUL."
"Wow! Amazing turnaround, thank you Piers!"
"Thank you for the prompt delivery! As always: a pleasure to work with you."
"Piers has been doing a great job and both *** and the clients are delighted with his read and voice!"